SHEASBY QUINTON SILVER

Based in Cape Town, South Africa; Sheasby Quinton Silver has been restoring antique silverware and providing world-class cabochons for over 50 years.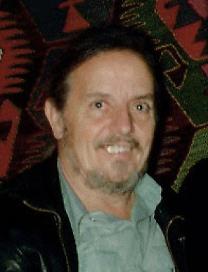 DON SHEASBY - MASTER SILVERSMITH

With over 50 years of practical experience in jewellery, flat- and hollowware, Don Sheasby has excelled in the field of restoration work of the highest standard and, although his chosen medium is silver, he can turn his hand to other metals and materials extremely competently.
Passionately interested in metals in the applied and decorative arts, he has -through study and research - rediscovered "lost" aspects of silversmithing. Flowing from his jewellery experience he is an excellent setter of gem cabochons. Particularly important is his ability to improvise, in many instances being able to make the tools required for particular projects. An ability to extrapolate means he can visualise and design missing data, then make the part and fit it to the whole.
LORNA QUINTON - GEMCUTTER EXTRAORDINAIRE

Lorna Quinton has been doing gemcutting for over 50 years. Her love of gemstones springs from her Transvaal childhood when she would collect small quartz crystals and build palaces and castles with them. Her passionate involvement with stones, allied to her insatiable search for new challenges inevitably led to her cutting the optical phenomena gemstones for which she is known.
Her expertise is widely recognised and respected, by "crusty old diggers" as well as academics in the field of gemmology.
As far as can be ascertained she is the only cutter in South Africa to successfully orient and cut star quartz, the most difficult of the asterated gemstones.
Stellenbosch University Jewellery Faculty students, The Gold Museum Jewellery School and various other techs, colleges and university students, have purchased and set many of her gems, and countless have been purchased by overseas visitors. By nature gregarious, easy going and spontaneous, she will readily impart her knowledge and love of gems to her students.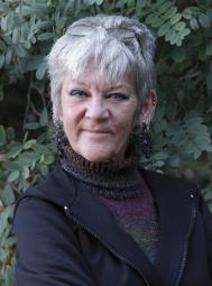 Sheasby Quinton Silver work featured in corporate promo video

Shot on location at Sheasby Quinton Silver headquarters

Please browse the galleries for examples of their unsurpassed work
Cape Town, Western Cape, South Africa l +27 21 511 9353 l +27 82 299 8999